NAVIGATING AN OCEAN OF 40 million IMAGES
How do you analyse 40,000,000 photographs? 
Simply, you don't. You can only navigate them and hope to stay on course.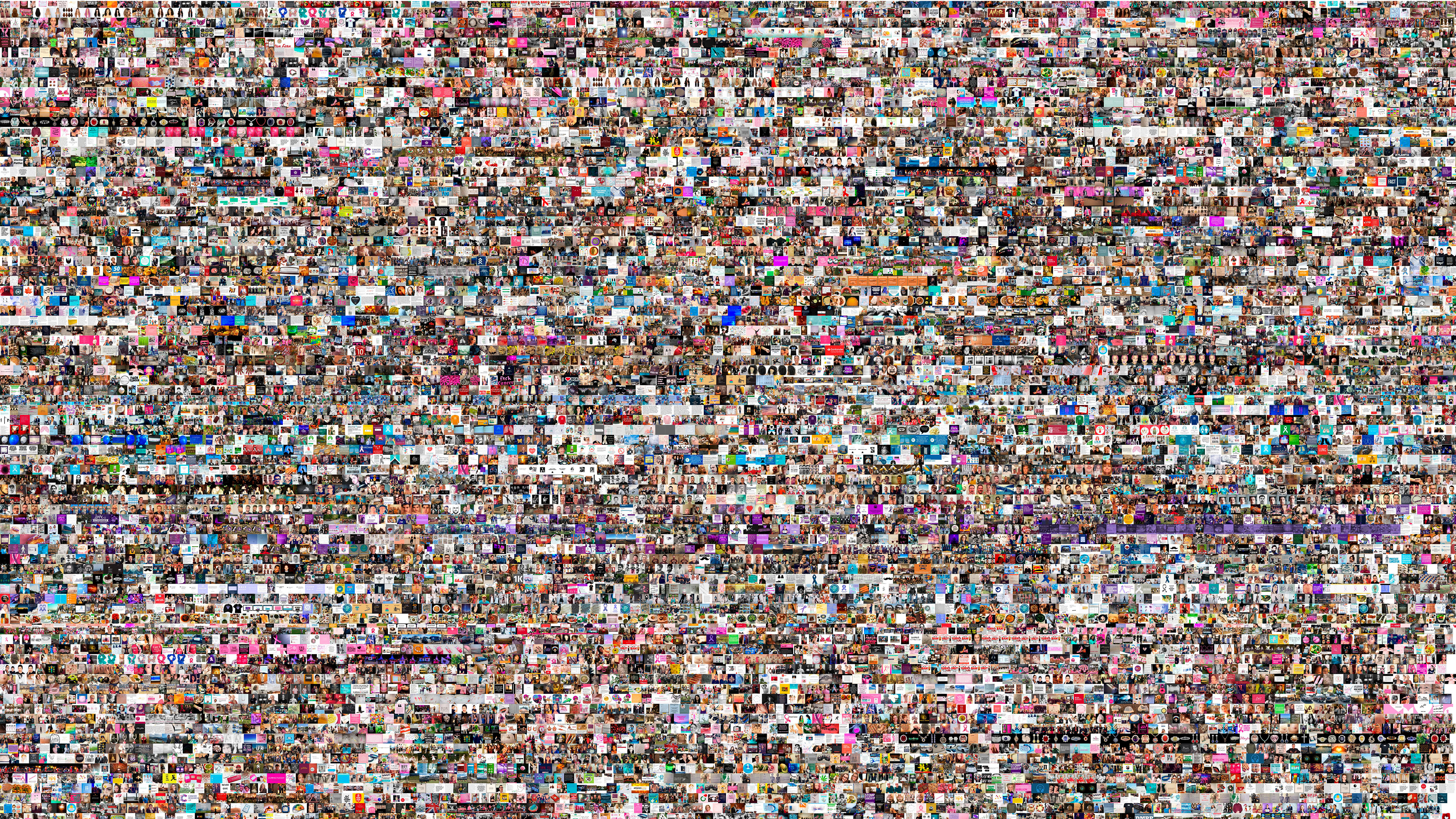 Social media users participate in the largest production of images ever registered. Whether we upload pictures of family, friends, ourselves, or our favourite foods and landscapes, the images we send to media like Instagram contribute to building our social imagination. And when it comes to illness, our imagination is vast.
There are over 40,000,000 photographs that carry cancer-related hashtags on Instagram alone. #CancerSurvivor. #FuckCancer. #CancerSucks. #PancreaticCancer. Businesses, organisations and "influencers" use these and other hashtags to show their support to patients, often through positive messaging and a narrative of survivorship. Patients turn to social media for information, to build a community, and to show their experience living with illness.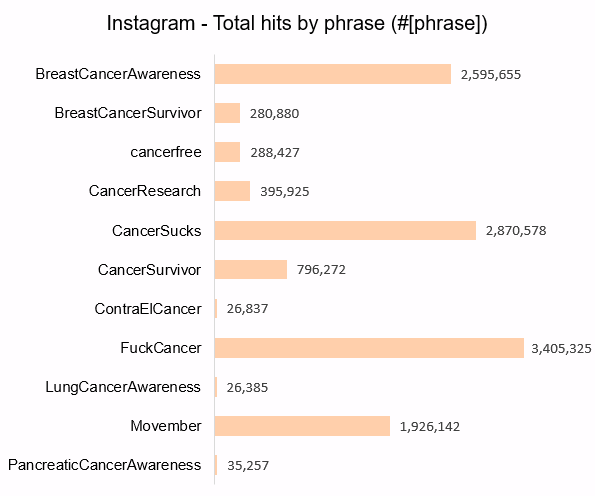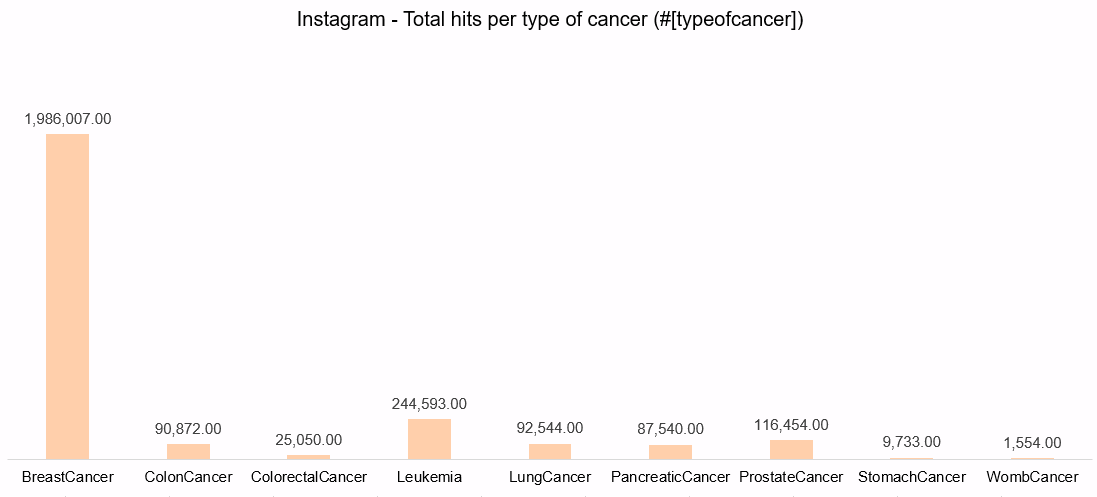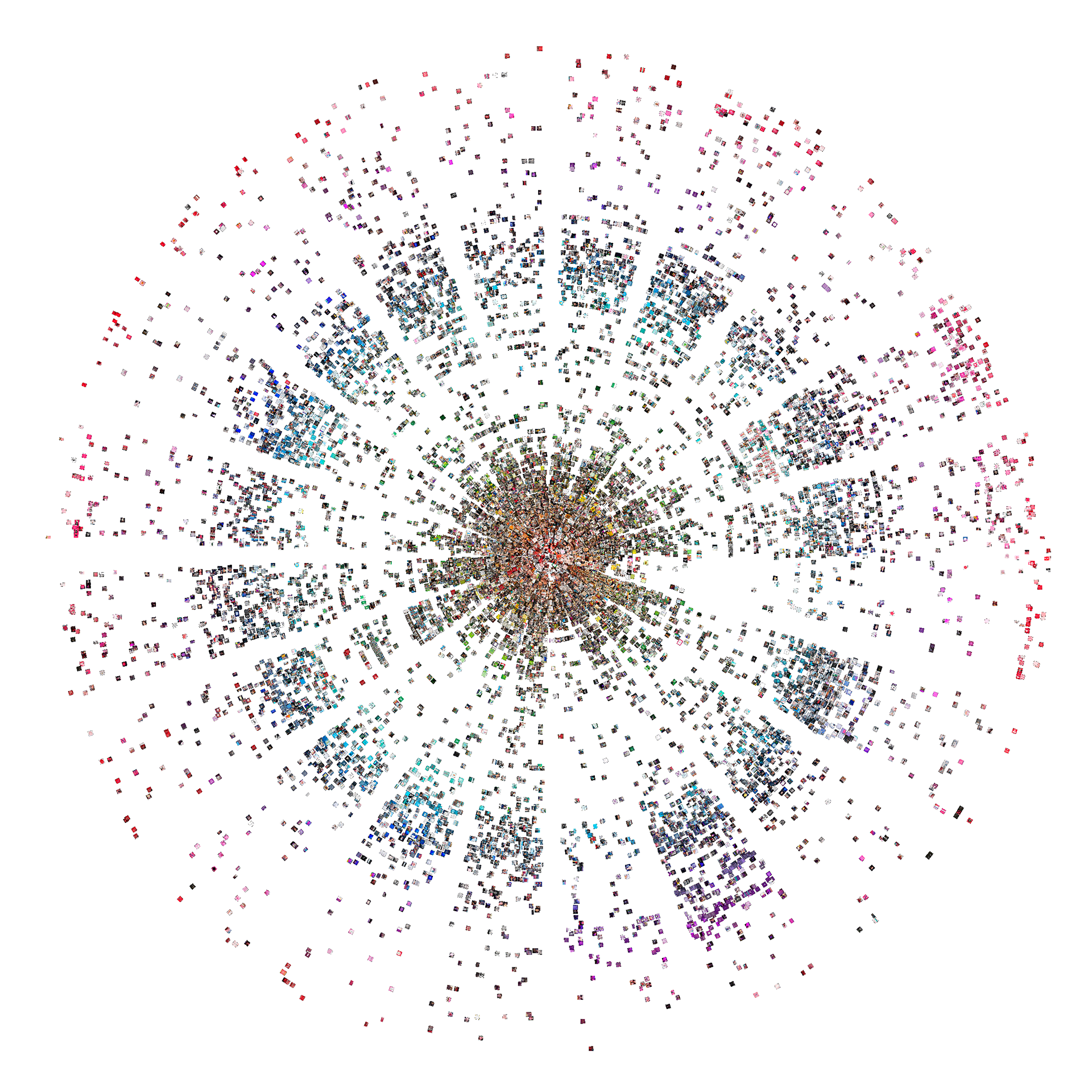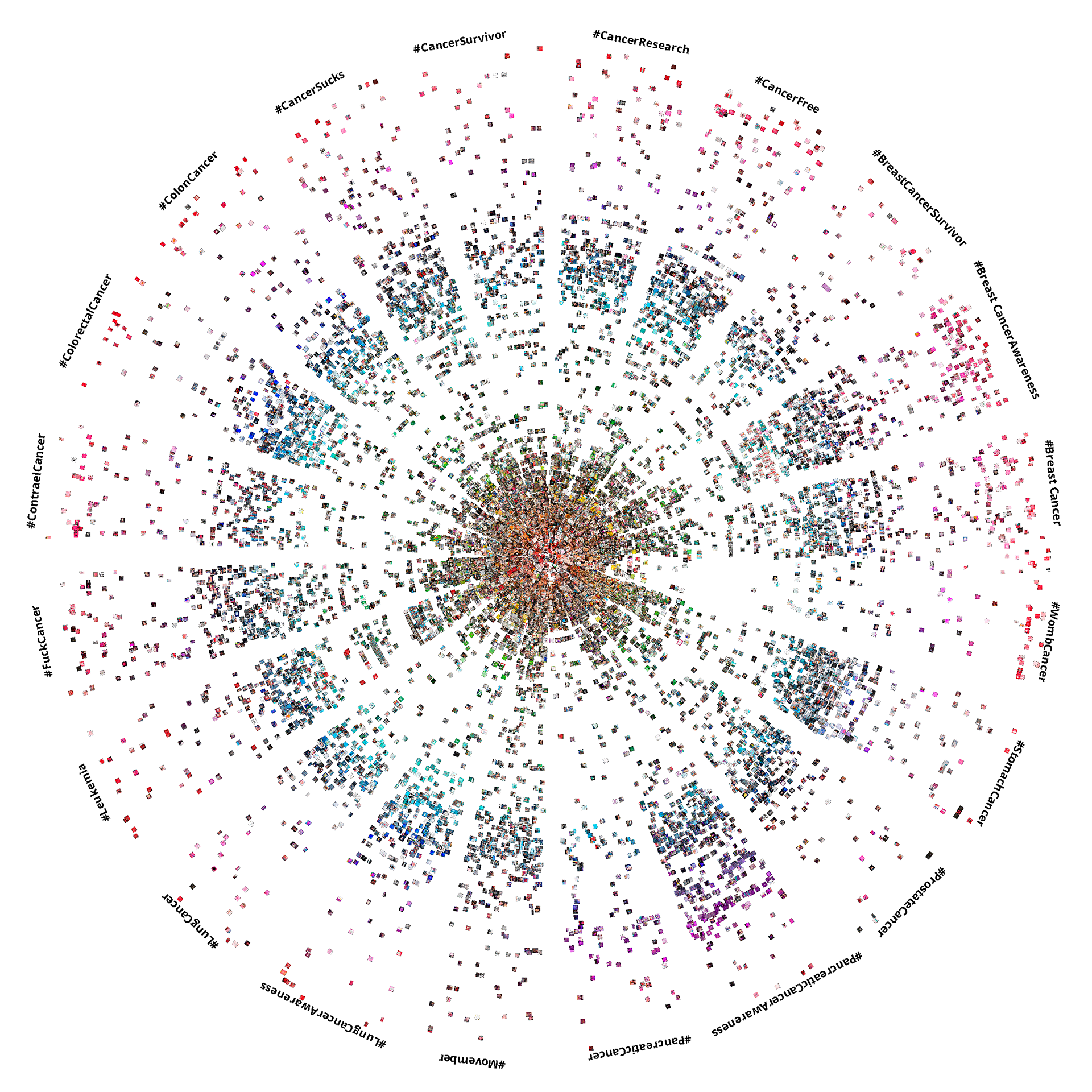 Social media plays today a key role in our daily lives, and illness is no exception. A quick review of the hashtag #breastcancer returns over 2,000,000 results, from patients in treatment to memes and informational posters with facts and fiction. For patients, social media is a window to a discourse of illness that will only sometimes sit within their comfort zone, but which will often affect their psychological well-being. For people who do not suffer from cancer, social media discourse can create expectations about the behaviour of their friends and family, or about their very own response should they ever be diagnosed with one.
To date (May 2019), there are very few scientific works dedicated to studying how the image of illness is created in social media, and even fewer to studying how that image affects society.
This project identifies, extracts and analyses the psychological impact of images from Instagram. Using photographs obtained from social media, the resulting plates reflect the images that we produce and the discourse we create on illness. Together, they form the shape of illness and provide a chart to navigate the depths of social media.